Home Page
it company you can trust
We take care of your IT problems, while you concentrate on your business...
Get in Touch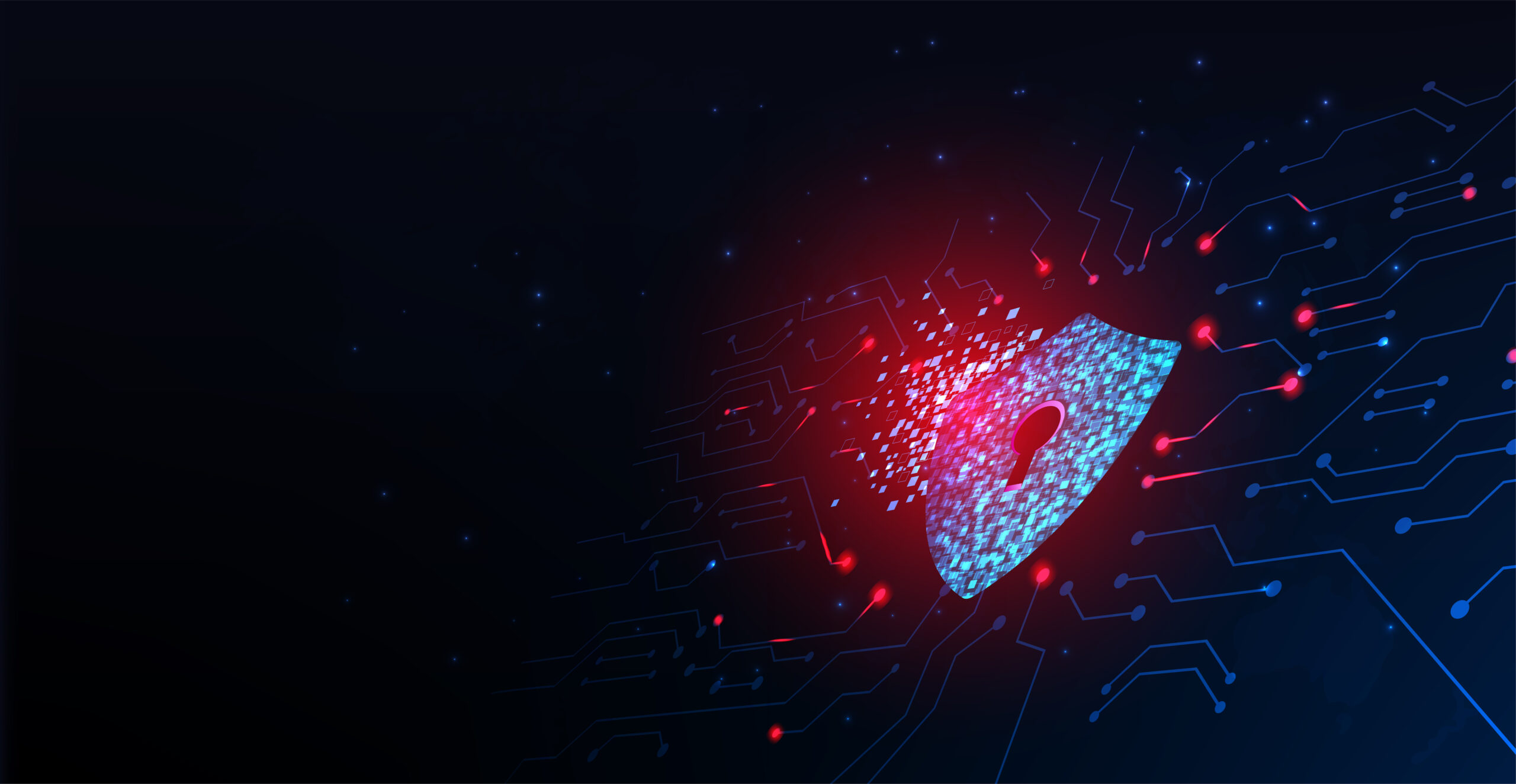 Cyber security solutions
Protect your business data from security breaches with our live dark web monitoring
Find Out More
About Us
We Have IT Covered!
At avecSys, we are a team of highly motivated and well-trained IT technicians and service engineers. We utilise the latest technology to deliver outstanding IT solutions to your business whilst delivering a very personalised service. We understand the demands of SME, from our office in Bedford we deliver a portfolio of services from the latest cloud computing solution, fully Managed IT Support services for 5 or 1,000 users, Backup solutions to Hosted VoIP.
Optimal Technology Solutions
Our IT Services
Please use the form to contact us for more information.
We will do our best to come back to you as soon as possible!